The KCGameOn team, in partnership with the Kansas City Esports Coalition, hosting the Kansas City Corporate Esports Cup!
The most experienced esports event team in KC, together with over 60 years of event, education, coaching, recruiting and tournament experience.
Nick Engstrom
"nickthenerd"
Chief Executive Officer
10+ years of running live events featuring esports tournaments for thousands of teams.
Jason Wendel
"CompTech"
Chief Technology Officer
10+ years of running infrastructure for thousands of attendees.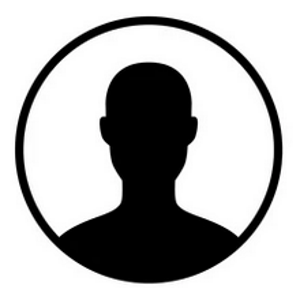 Gabriel
"GMoon"
Creative Designer
Creating and developing new images, video and other media to represent KCGO.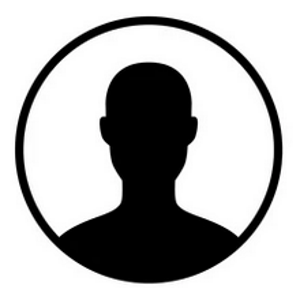 Landon
"Psyberwraith"
Backend/Operations
Keeping the records straight while rowing the boat forward.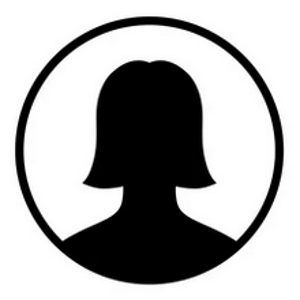 Ashley
"AJ"
Education/Affiliates
Educational opportunities, working with our affiliates to grow community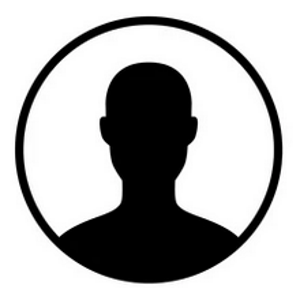 Devon
"MeatyMitts"
Social/Partnerships
Social partner, working with partners to form beneficial relationships.